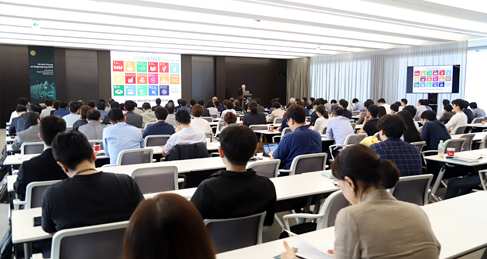 Each year about the time of Prize Ceremony, the Ho-Am Foundation hosts Ho-Am Forum with participants including
Ho-Am Laureates and outstanding scholars from home and abroad. This forum offers programs to local and foreign researchers for presenting and exchanging their latest research results in their respective fields.

The 2021 Forum was not held due to the COVID-19 pandemic.